Scaling SaaS

with Distributed Content

Let's help Snowy scale his Cold Outreach SaaS ( They love everything cold 🥶 ) using content automation with GetBotz.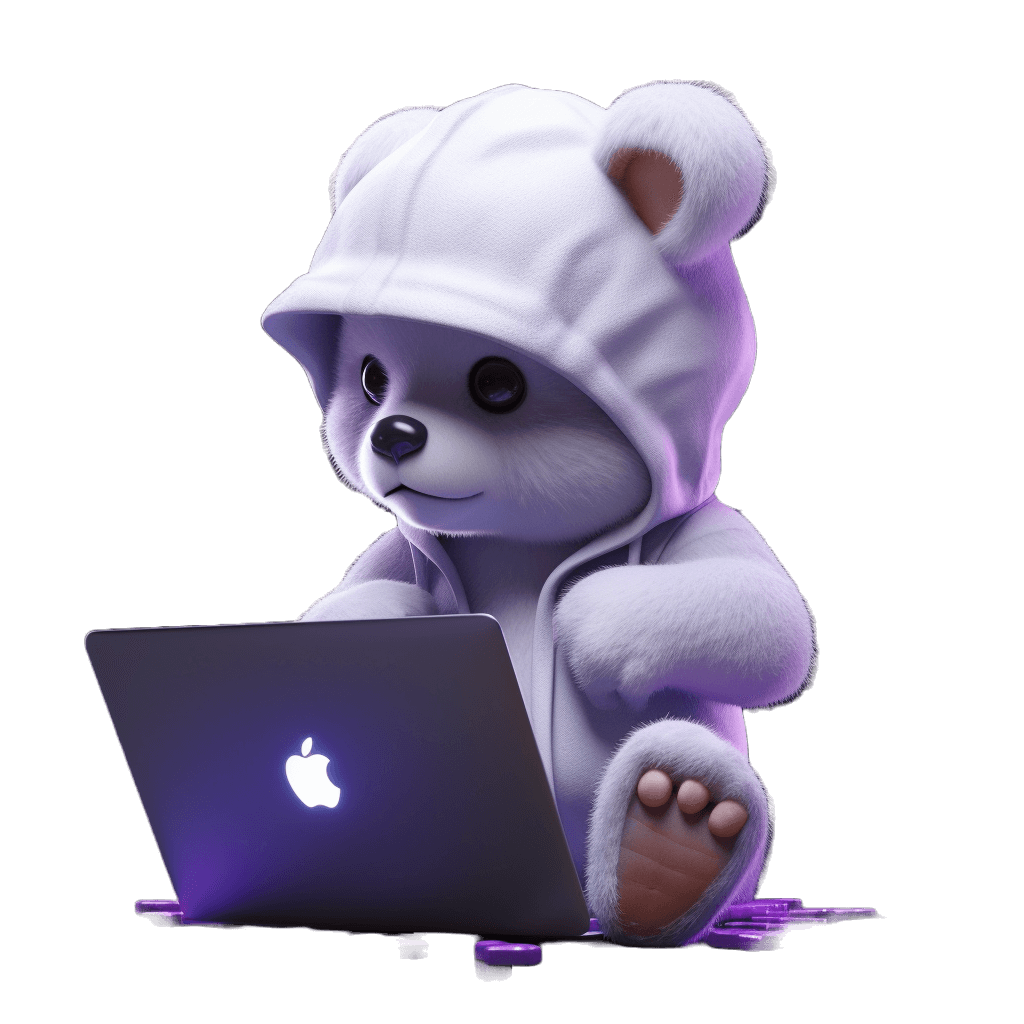 Attention is the most precious thing in 2023 ❤️
DISTRIBUTED CONTENT
Be Everywhere
We want you to be in front of your potential customers everyday - no matter they are looking for your product or not. Period.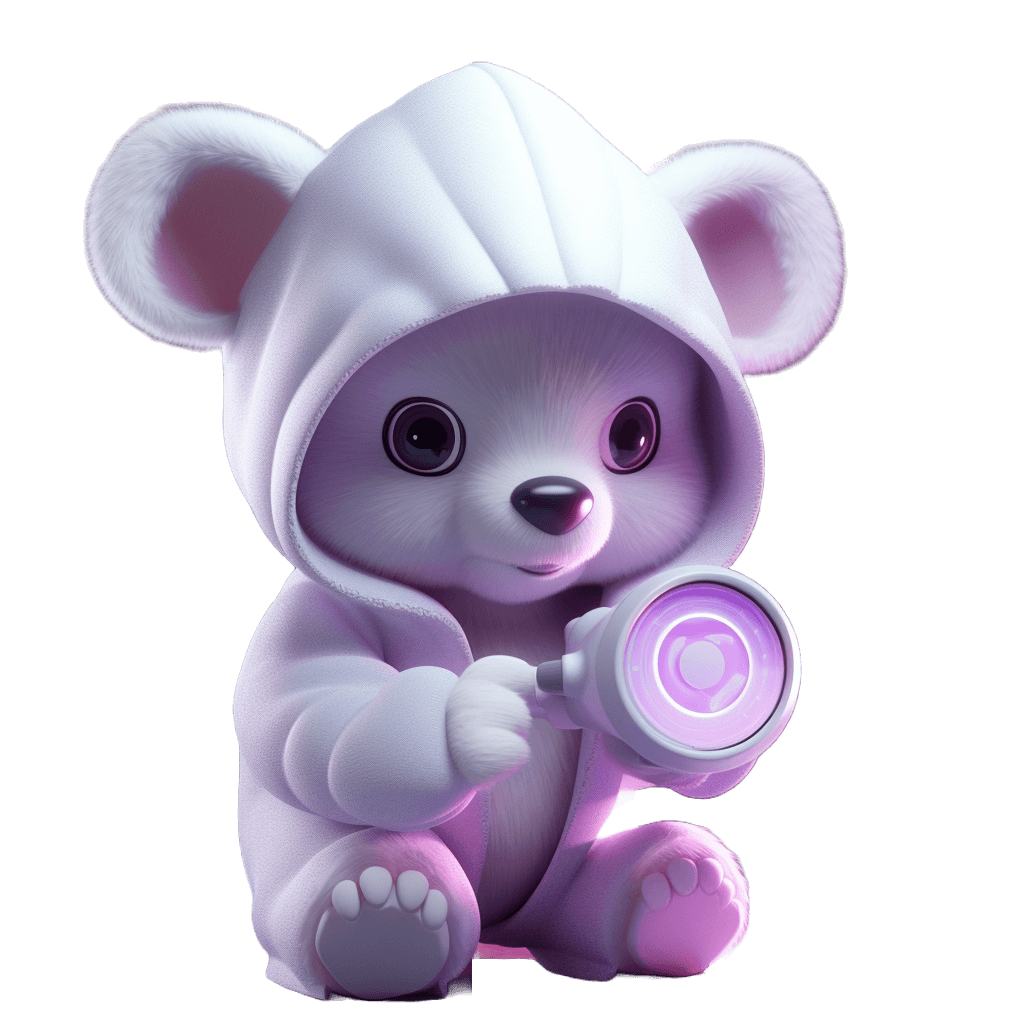 Identify Your Audience
Whom we're selling to - that's the biggest question. Let me list some planned audience personas for our Snowy.
B2B ( Bear to Bear ) SaaS

Find Their Attention
We need their attention - so let's see what kind of content these people are reading everyday at work.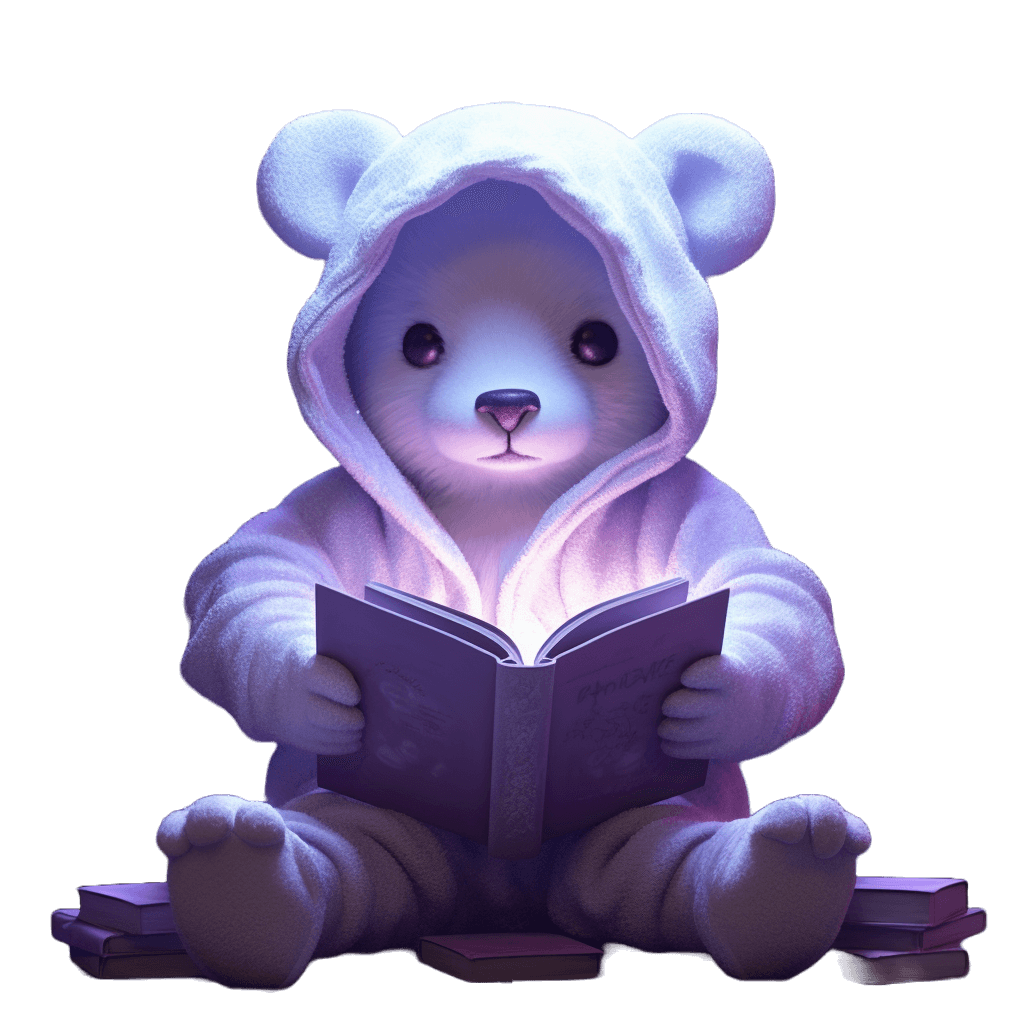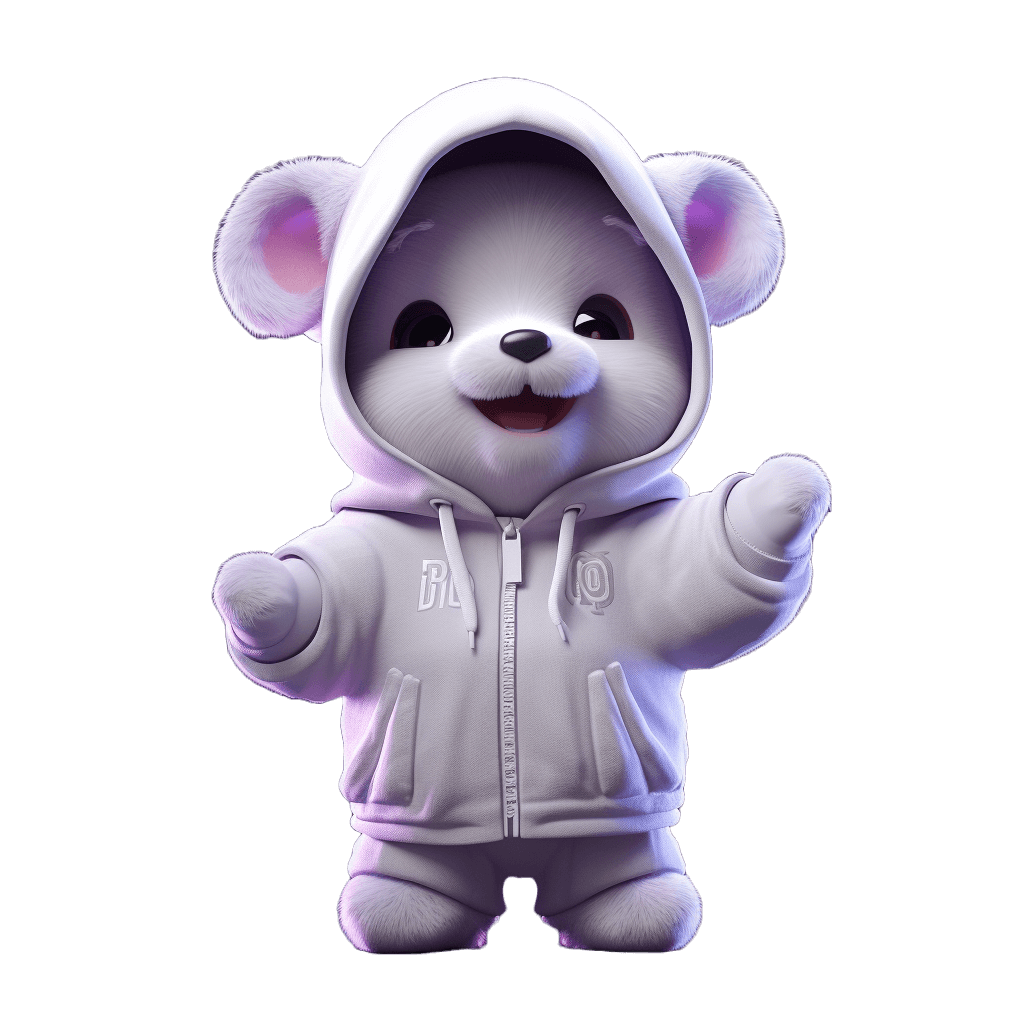 Monetize The Attention
Let's build multiple blogs around their the content they consume, so we can be on their screen everyday.

Writing on topics outside our SaaS
Define how broad you want to target
The goal is to be visible everywhere
Constant Visibility > Brand > Trust
Blog Ideas for Snowy
Here are some blogs Snowy should start - to get attention of his audience. Some things to take care of.

Target Keywords in the Domain

Distributed Niches for Maximum Coverage

Regional Languages can also be Explored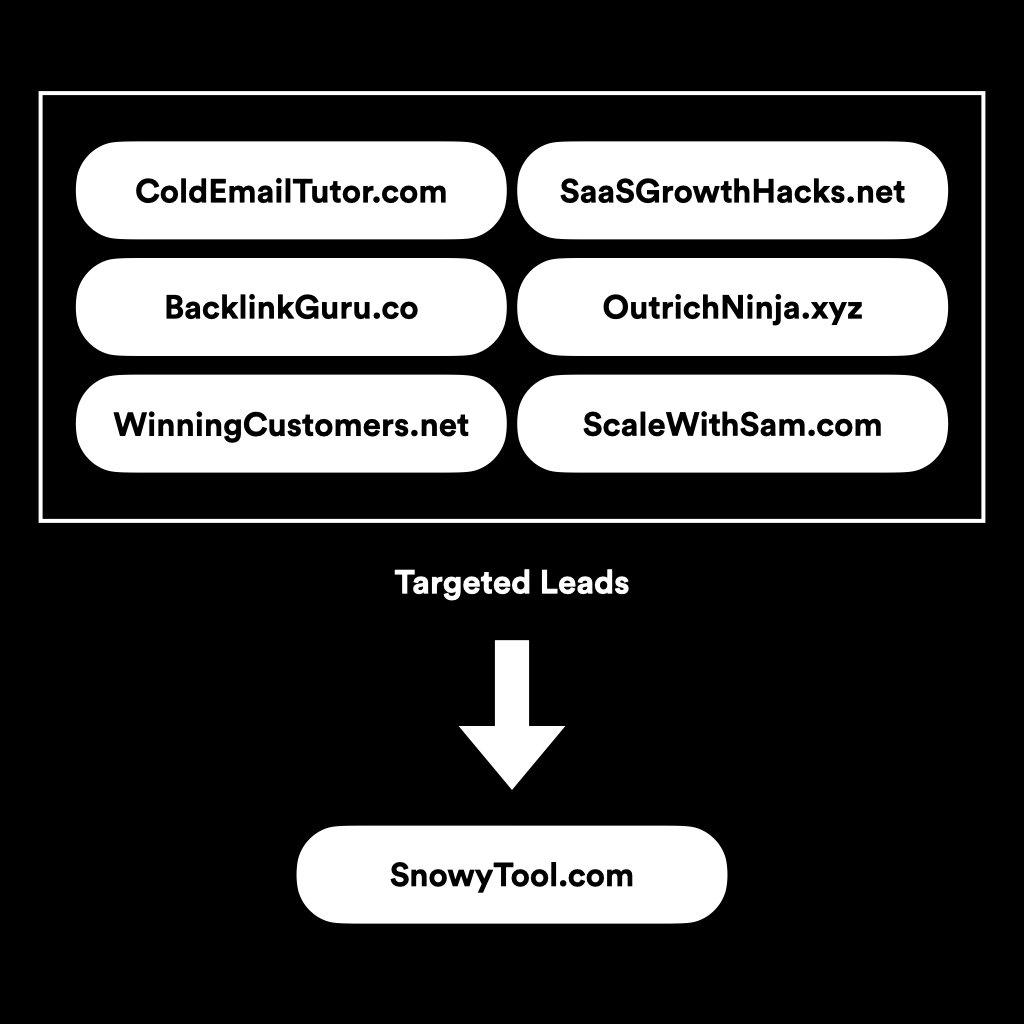 WELCOME TO GETBOTZ
Let GetBotz Automate


The Blog Network

While the idea seems interesting, most of the companies are not doing it. Because it's difficult to manage these many blogs. GetBotz can do it for you.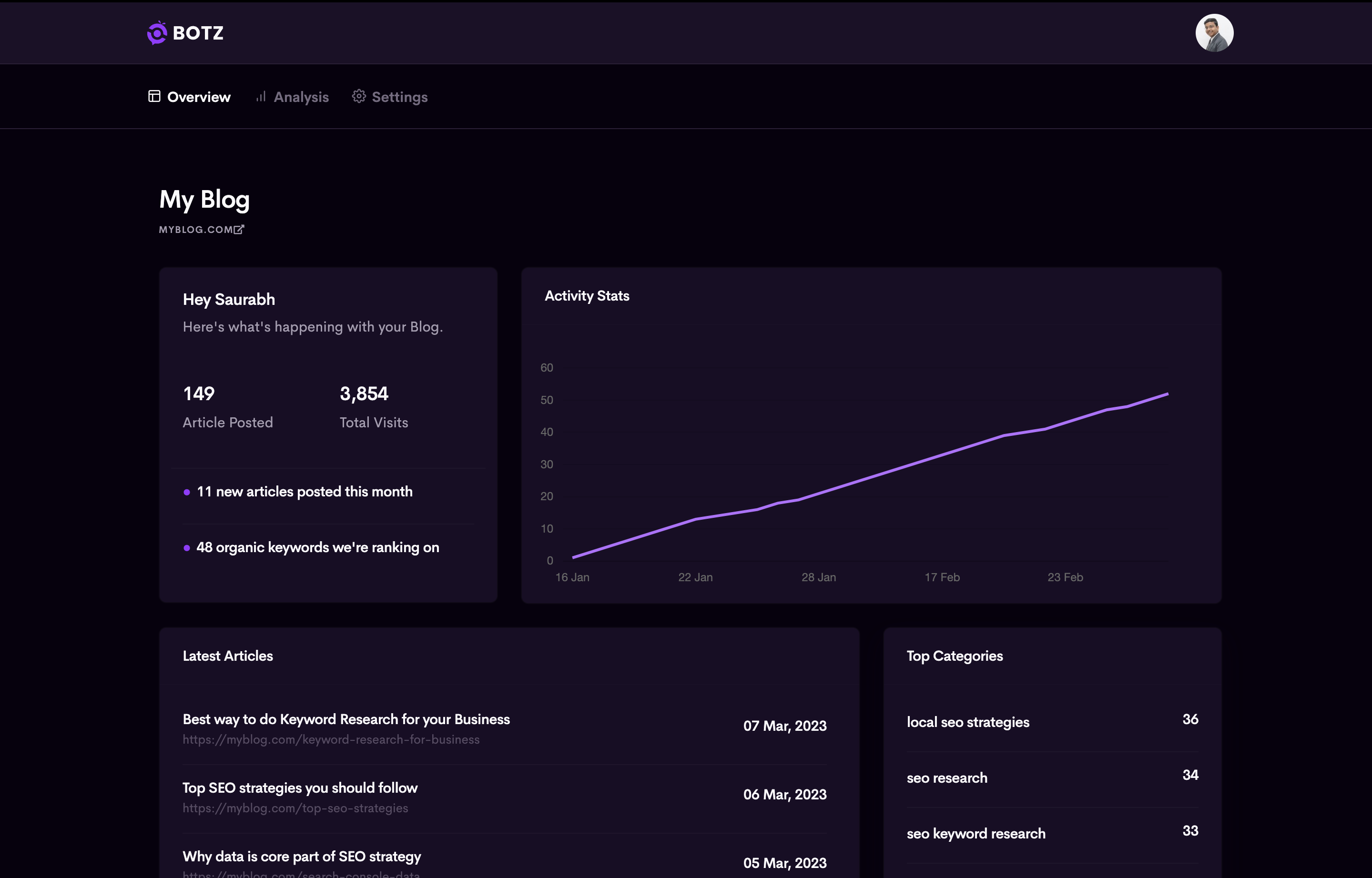 We'll Manage Everything For You
At GetBotz, we'll take care of all of your blogs with complete automation. So you can just set & forget.
Finding Keywords
We'll identify best keywords for your blog everyday to write articles
Content Ideas
GetBotz will decide what to write based on our ranking keywords + SEO strength
Writing Articles
We'll write & publish articles for you everyday with images and proofreading using AI.
Google Indexing
We'll also send these articles to Google for faster indexing - so you can enjoy the traffic.